Natan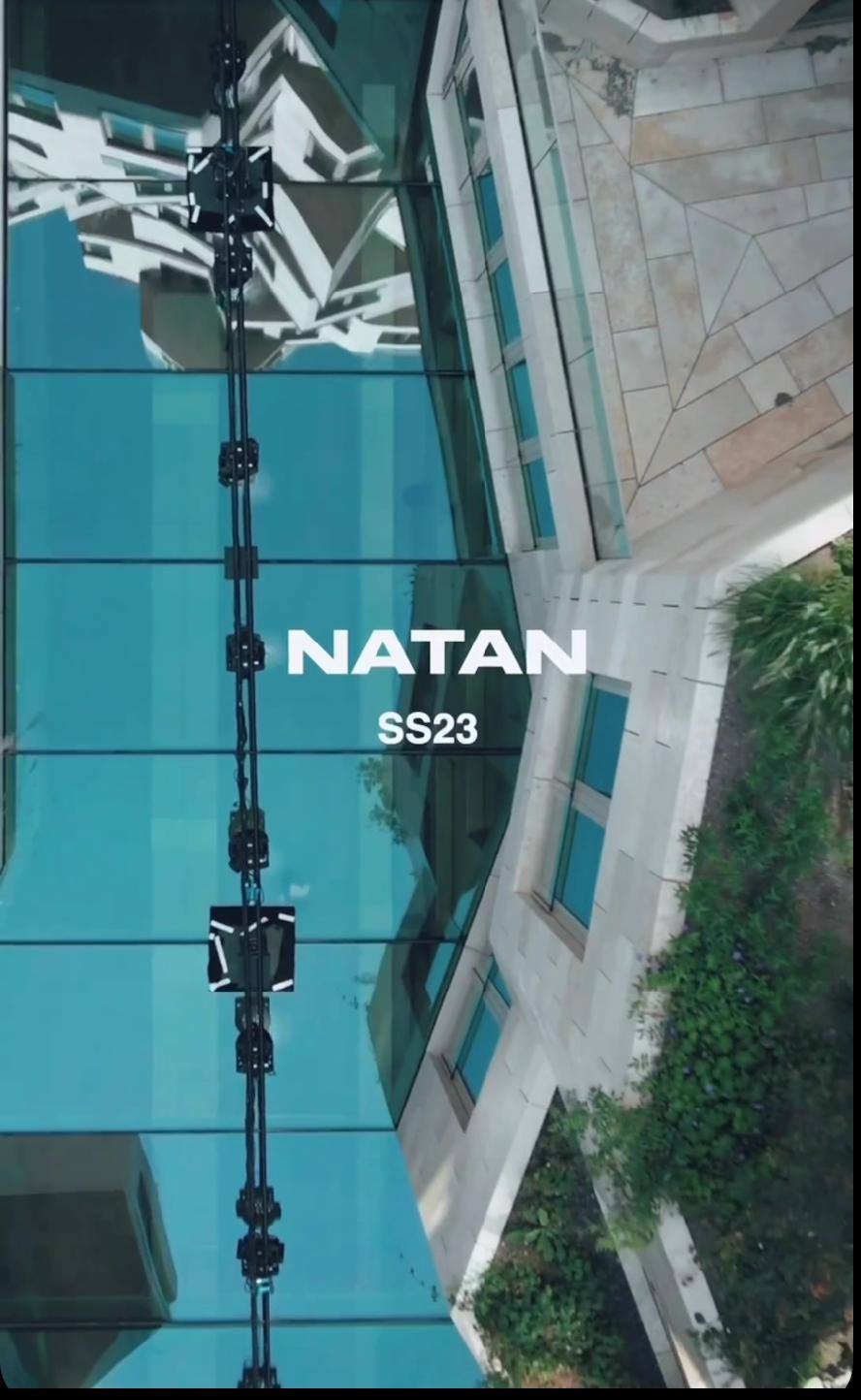 Showrooms & Contacts
Designer

Designer

Edouard Vermeulen
Management

Ceo & Head Designer

Edouard Vermeulen
Showrooms
Function
Contacts

Avenue Louise 158
1050 Brussels, Belgium


Sales Department

Director

Gloria Barudy Vasquez

P : 0032 475 30 37 14

gbv@natan.be

Avenue Louise 158
1050 Brussels, Belgium


Marketing

Head Of Department

Pieterjan Van Biesen

P : 0032475303273

pvb@natan.be
Edouard Vermeulen
Designer

Born on 4 March 1957 in Ypres, Belgium, Edouard Vermeulen has long been enthralled by the complex nature of architecture. After graduating as an interior designer from Saint-Luc college in Brussels in the early 1980s, he exhibited his first creations on the ground floor of 158 Avenue Louise, where the couturier Paul Natan was featuring his own collections.When the store closed in 1983, Edouard Vemeulen seized the opportunity to rent this space.
With artisanal tradition seeping out from the foundations, and much to the delight of Paul Natan's loyal clientele, who continued to frequent the boutique, Edouard Vermeulen pursued his growing passion for couture. He took over the house under the name of NATAN and began to foster his acute vision of a classical yet sophisticated signature fashion.By 1984, its atelier was already designing a capsule collection for a charity event. With Queen Paola of Belgium at the heart of this association, the emerging Belgian House quickly took root in the heart of high society.
Fast-forward thirty-five years and seven boutiques, Mr. Vermeulen's vision has not changed. This passionate dedication to the craft along with a flourishing professional family has made Natan the institution it is today. From the ateliers to the management team, each person dedicated to the advancement of the House has accompanied the creator for over ten years. Constantly evolving with the times and preserving its contemporary elegance, each season the House develops modern and far-reaching designs, in keeping with all the nuances of its multifaceted portfolio. 'Easy luxury' is forever the ordre du jour, enticing all generations with experience and passion.
Selection of Multilabel Boutiques
Videos
---
RESERVED AREA
Showroom Online Access
---
Sign In