Mephistopheles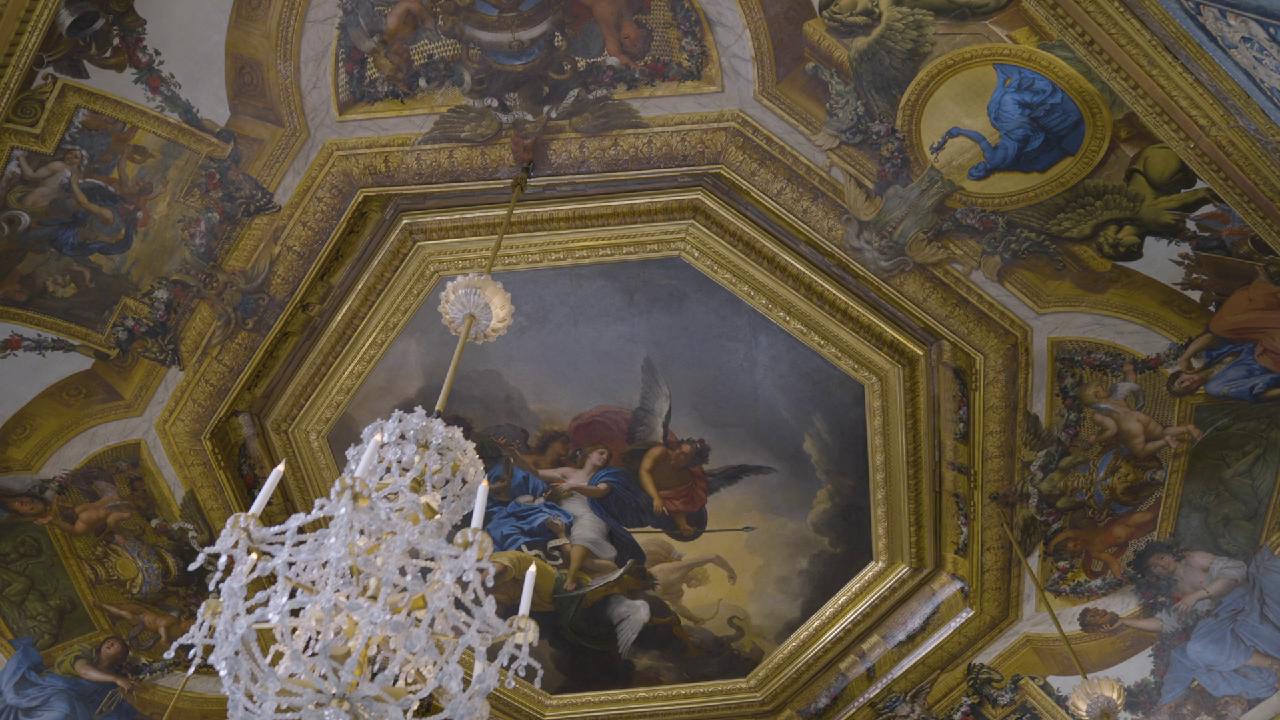 Mephistopheles Productions
Méphistophélès Productions is a « all in one » agency :

Press office & showroom
Méphistophélès integrates the concept of the culture of its client in order to accompany it in a personalized way with the aim of assuring and solidifying its presence and recognition on the market. Our in-house teams of experienced professionals share a unique sensitivity and ability to incorporate a broad range of strategic communications and PR / public relations activities. Mephistopheles garners international attention for its distinctive and innovative expertise in the arenas of fashion and lifestyle by providing a fresh and global approach.


Shows & Events Production
Méphistophélès Productions provides events and shows organization ( creative concepts, lighting and set design, covers every aspect and all logistics of production) , art direction, photo shootings ( photographers, casting director , catalogues, look-books , editorials), styling and celebrity placement, hair and make-up, music production and much more !

Labels represented
Ariane Chaumeil
FR
(Jewellery)
Videos
---