Four designers to know: Painters, Big Park, Mina Chung, Hanacha Studio.
Seoul Fashion Week fall 2022, organized by the Seoul city government, was held from March 18 to 23 at the Dongdaemun Design Plaza (DDP). After three years of virtual presentations, Seoul Fashion Week finally returned this season to in-person runway shows and events. Modem selected four designers to follow

---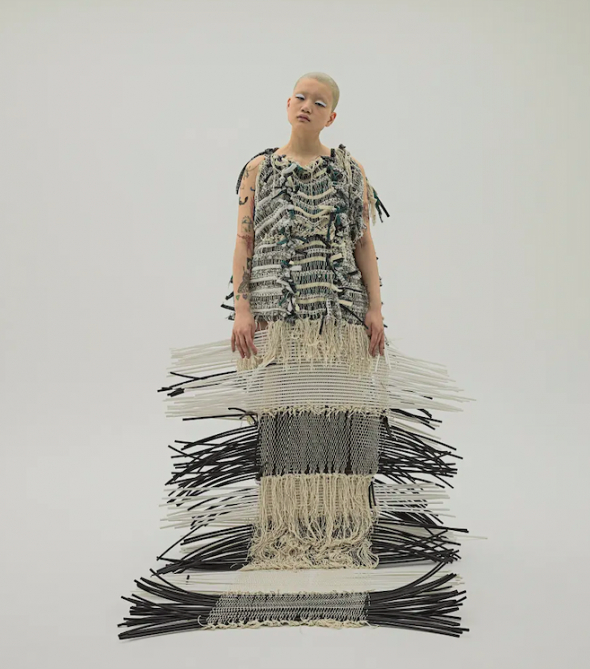 Credit Painters
Painters
Video FW 22-23
Won Jeon of Painters is one of Seoul's most remarkable talents, interpreter of real sartorial works of art. Established in 2018, the brand, aims to mix different cultures and styles through experimental avant garde designs. Having graduated from London College of Fashion, the designer puts the British capital, its diversity, and sense of individuality at the heart of his creations. His FW 2022 collection puts a larges focus on couture including sculptural and handmade garments, mixing a conceptual vision with ready-to-wear pieces.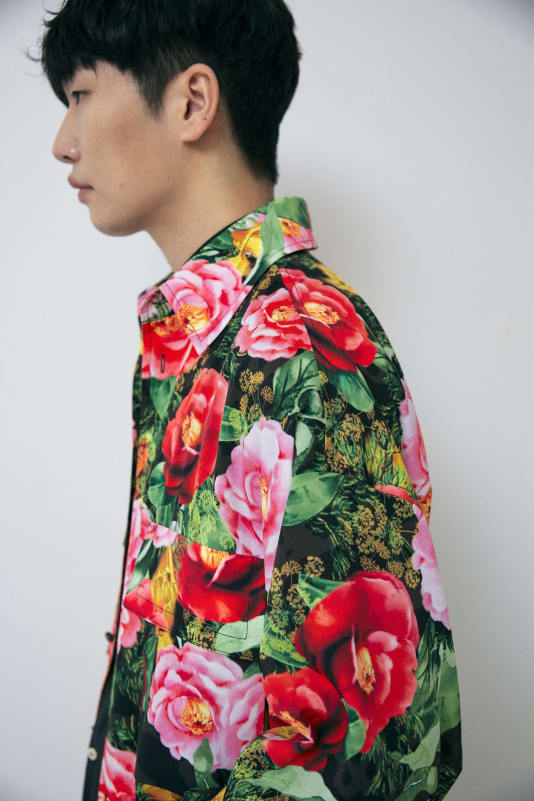 Credit Big Park
Big Park
Video FW 22-23
Founded by the designer Park Youn Soo together with his daughters Sooy Park and Jay Park in 2012, the lifestyle brand has made itself known especially for bold silhouettes. Big Park 2022 FW collection reinterprets and modernizes classics pieces in a variety of silhouettes and details, alternating black total looks and flowers prints.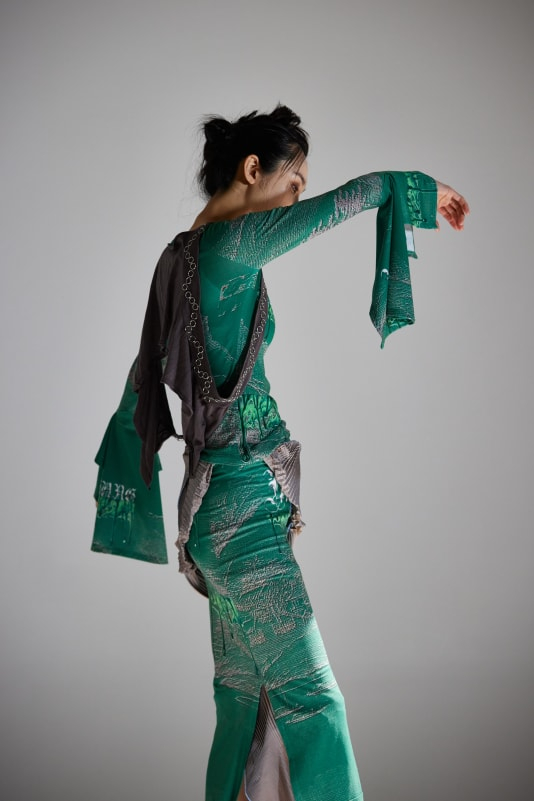 Credit Mina Chung
Mina Chung
Video FW 22-23
Gratuated from Central Saint Martins in London in 2018, the designer Mina Chung established her eponymous label in October 2020. In her collections, Mina Chung combines her asian roots with modern pieces to create unconventional garments that highlight the beauty of modern woman blended with oriental influences.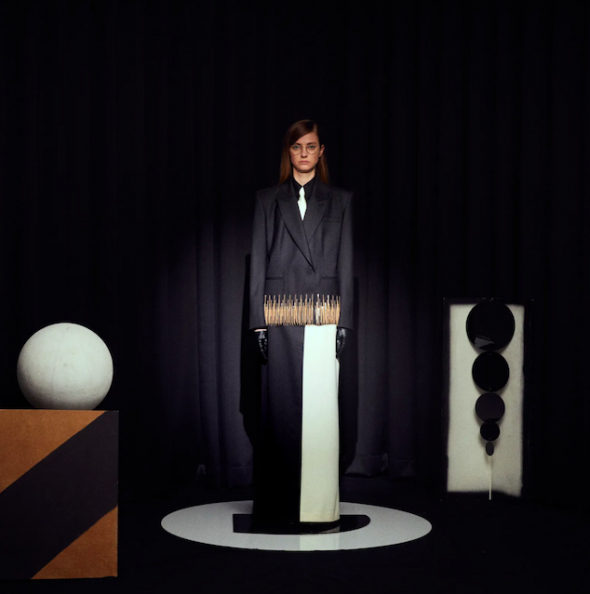 Credit: Hachana Studio
Hanacha Studio
Video FW 22-23
The Korean womenswear brand was established by Hana Cha. After studying at the London College of Fashion, Cha won the V&A Collection of the Year award in 2012. With a great emphasis on craftsmanship, the brand creates sculptural pieces. The FW 22 collection takes inspiration from the abstract art of the Russian painter Wassily Kandinsky and the Swedish artist Hilma af Klint.
Cover Image: details from Hachana Studio FW2022 collection