ITS Contest is an international award for emerging designers set up in Trieste in 2002 by Barbara Franchin, in order to discover and promote new creative talents, and to preserve their creativity for future generations.

The call to participate is open to all young designers of fashion, accessories, and jewelry ''who believe in their ideas despite everything'' says Barbara Franchin .
Registration is open until May 8 > Entry requirements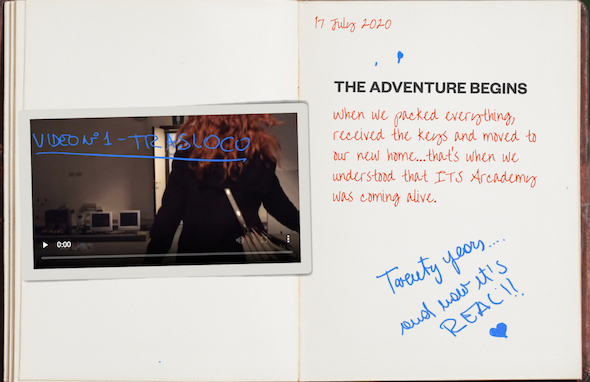 The Diary.

The 19 previous editions have helped to launch the professional careers of a wide number of ITS finalists who have acquired notoriety and a position of reference in the fashion industry, including Richard Quinn, Demna Gvasalia, Matthieu Blazy, Nicolas Di Felice.
See a list of the past finalists

"The Ark of Creativity" the topic of this 20th edition, represents the very concept of the journey made by ITS Contest, which in these 20 years of experience has built up an immense archive that brings together 14,359 portfolios from 80 different countries, 1,077 fashion items, 160 accessories, 118 jewelry pieces, and over 700 digital photography projects. A unique patrimonial collection on which the ITS Arcademy project was founded.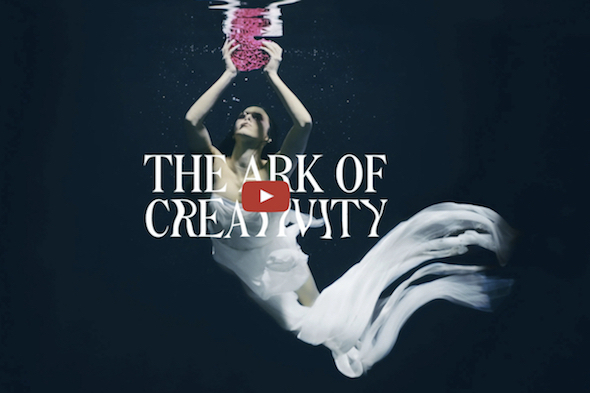 The Ark of Creativity

Event ITS Contest 2022 & Preview ITS Arcademy
September 9 - 10, 2022

ITS Arcademy will open its doors in September 2022

"Through ITS Contest we sailed the seas of creativity led by the trail of talent. We saved from oblivion treasures we showcased, preserved and stored for the future. In 20 years we built a creative archive that now has found a safe harbour, ITS Arcademy. And we are ready to open its door."
Barbara Franchin – ITS Founder and Director

"ITS Arcademy is Ark, Archive, Academy: exhibition & event space, creative archive, learning centre. A protected place, but open to all, where you can cultivate creativity, get inspiration and experiment. The Arcademy has its roots in an archive built up over twenty years, a constantly evolving cultural and social resource that recounts the history of contemporary fashion".

On September 9 - 10, 2022 , ITS Arcademy will open its doors for a special preview of its spaces and the opening of "The First Exhibition", curated by fashion historian Olivier Saillard.

Fondazione ITS
Via Cassa di Risparmio 10 - 34121 Trieste, Italy